Couples Yoga & Healing Retreats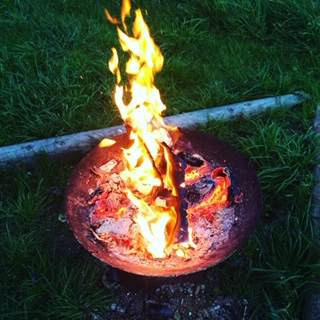 Couples Yoga & Healing Retreats
Take time out with your partner and share some space in nature eating fresh organic food, taking walks, stretching your minds, hearts and souls, creating a yoga practice together and being. As part of your stay you will learn how to bake a fresh spelt bread and a nourishing miso soup all made with organic ingredients. Plus you will spend time at the spa where you will understand the healing power of a sauna and a steam for your body and mind. I will also take you on a trip to a sacred Cave and well in the wilds of the beautiful Burren.
Couples Yoga & Meditation Retreat:
The Willow Cabin is a simple soul luxury retreat in the west of Ireland. It offers you a cozy peaceful tranquil stay surrounded by nature. The cabin has a kitchen, a dining space, a desk for all your writing and reading needs, a wood burning stove, comfy beds, and ample outside space in nature to be and explore.