Thank you for understanding better than me why I came on Retreat.
Thank you for opening my mind and releasing all kinds of insights I barely had about myself & the surrounding world.
Thank you for this wonderful and magical cabin, isolated, safe and cosy just as it is, with plenty of inspiring books.
I am grateful for lots of things since my stay here and also to have been able to be here & to have met you. Thank you
Chloe Belgium 2019
The vibe of the place, the learning and insights from Teresa, and the food!!... everything helps to get in touch with your true self. Teresa knows how to put you at ease and is a wonderful teacher. I learned so much and carried most of the practice now in my daily life to continue my journey towards a better version of myself - with a still mind and a lighter heart.Will be back at some point."

Alban America 2018
Teresa, Such a special cabin. You are a beautiful person. Thank you.
Owen Ireland 2018
Dear Teresa,
We are very grateful for having the opportunity to stay at the cabin. Thank you for your kindness & for reminding us that we are all worthy.
We will remember this experience forever with great joy. I hope our paths cross again
Love,
Camila & Kieran Ireland 2019
A Sanctuary
Dear Teresa,
You took me into your heart & helped me through a big door. I am forever grateful for that. The Willow Retreat is such a sanctuary & I will always keep it in my heart as I will keep you in my heart.Thank you So much.
Tinna, Finland 2019
"Love Love love"
Dear Teresa,

What a wonderful & relaxing few days I had here in the cabin. I slept, read, walked, baked & did Yoga. I dreamt, I cried, I laughed.

This is a very special place & so are you. You will always have a place in my heart from now on. I will remember this experience with great joy & have learnt a lot. My journey is only beginning.

Love Love love

Lisa Ireland 2019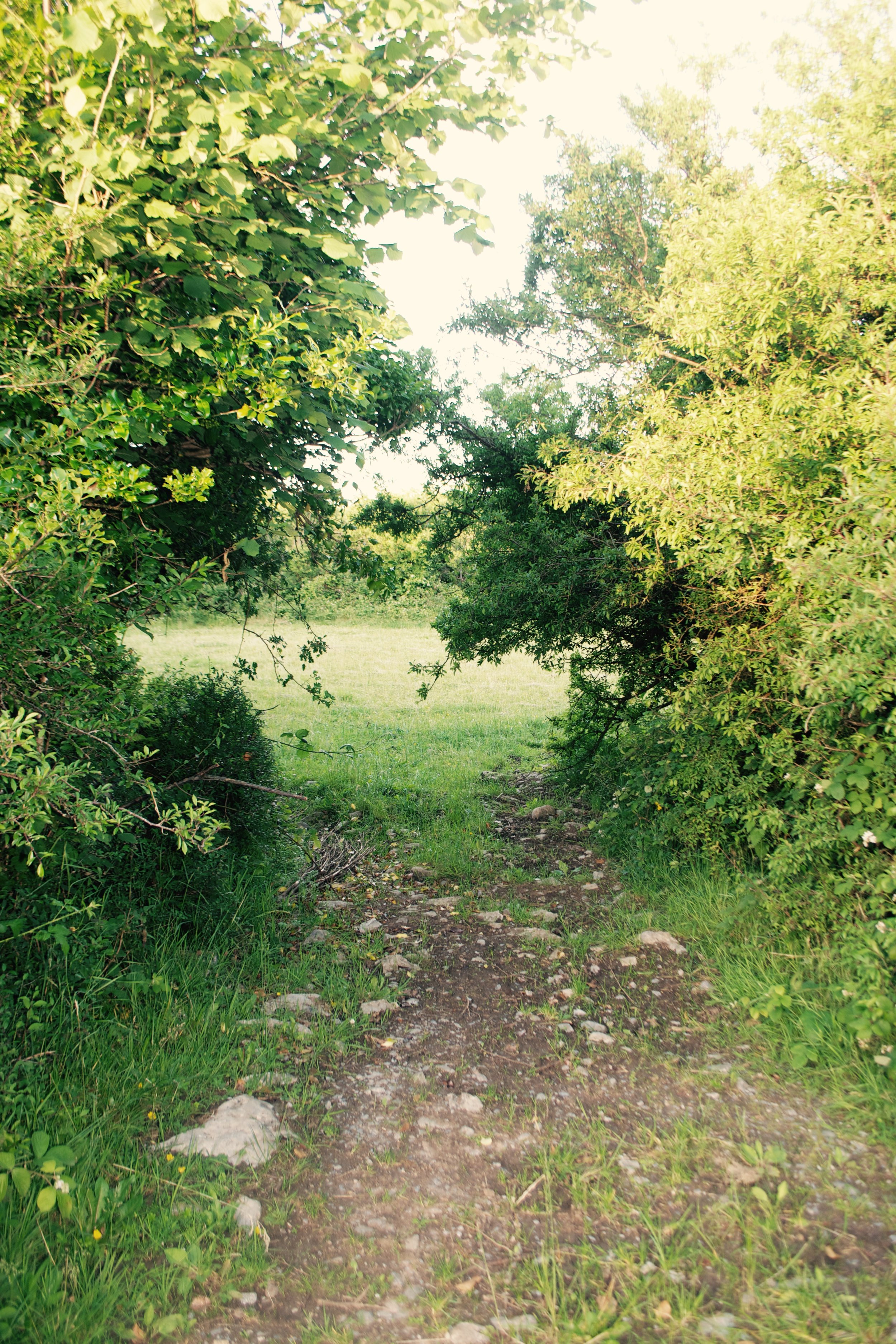 Loved By Travellers Worldwide